Welcome to Local SEO Web Services
More about your team in Tavistock
Local SEO Web Services is here and ready to help you get more customers.
Serving Oxford and Perth County's, and adjoining communities, PinPoint Local offers professional, online digital marketing solutions to area business owners.
What makes us different? As we are a PinPoint Local franchise, we benefit from our highly skilled global, and imaginative team of experts. Therefore, we can provide our community with cost-effective Website Design, SEO and Development services.
In today's digital age, we ensure your business success, by helping retain long lasting customers. At PinPoint Local, we believe value should never be compromised.
My husband Marty and I have been involved in online marketing for over 20 years; building our first website in 1994.
The minute you are ready, we are here to help you grow; without the stress.
For a free business assessment, call us today!
Please contact us so we can work with you to reach your digital marketing goals.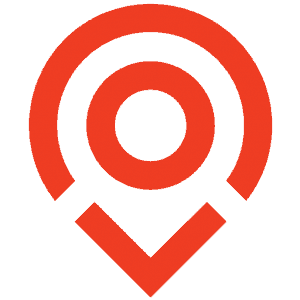 Business has been going great and we attribute that primarily to you and the website so thank you so much. 👍
As always, we really appreciate the great job you do for us! We've come a long way and glad we found you!!! You're The Best!
The course is now hot! It looks and delivers so much better! I'm so proud of where we are...have come so far! The site is in great shape and we are about to launch a little marketing. Thank you so much for all your help. I can't express how much I appreciate all you've done for me.