Welcome to Twin Falls Web Design
More about your team in Twin Falls, ID
Twin Falls Web Design is here and ready to help you get more customers.
I was born and raised in Twin Falls. This community is where I choose to put down roots, build businesses and have family.
Entrepreneurship is at the core of who I am. Having successfully started and operated a landscaping business in Twin Falls for 19 years, I understand the importance of developing strong customer relationships and building trust.
Having also established an e-commerce business, I understand first hand how crucial and powerful an online presence truly is.
Please contact us so we can work with you to reach your digital marketing goals.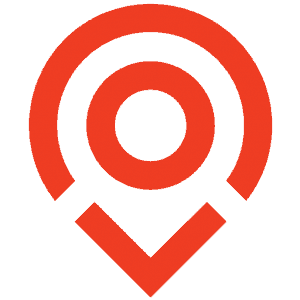 Business has been going great and we attribute that primarily to you and the website so thank you so much. 👍
As always, we really appreciate the great job you do for us! We've come a long way and glad we found you!!! You're The Best!
The course is now hot! It looks and delivers so much better! I'm so proud of where we are...have come so far! The site is in great shape and we are about to launch a little marketing. Thank you so much for all your help. I can't express how much I appreciate all you've done for me.