Welcome to Twyford Digital Marketing Services
More about your team in Twyford
Twyford Digital Marketing Services is here and ready to help you get more customers.
I am a retired airline captain and was involved in aviation most of my life but have also enjoyed rural life and have always been involved in small time farming activity and owned horses, cows and sheep chickens, dogs and cats.
I have had management roles and been successful in property sales and have travelled the world.
I have kept very fit and now enjoy cycling and country walks, like meeting, getting to know and enjoy connecting with a large spectrum of people.
I have lived in Dorset for nearly five years and near Shaftesbury for the last two years. I have been going to the local church over that time and am enjoying and getting to know the warm and generous local people.
Please contact us so we can work with you to reach your digital marketing goals.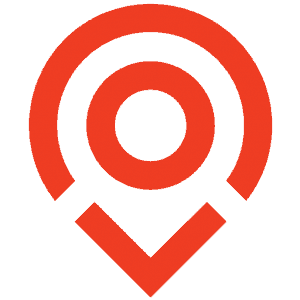 Business has been going great and we attribute that primarily to you and the website so thank you so much. 👍
As always, we really appreciate the great job you do for us! We've come a long way and glad we found you!!! You're The Best!
The course is now hot! It looks and delivers so much better! I'm so proud of where we are...have come so far! The site is in great shape and we are about to launch a little marketing. Thank you so much for all your help. I can't express how much I appreciate all you've done for me.