Welcome to West London SEO
More about your team in Uxbridge, Middlesex
West London SEO is here and ready to help you get more customers.
As a long time resident of London Borough of Hillingdon and Uxbridge, nothing gives me greater pleasure than to see local businesses succeeding. As a local business, you are the tide that raises all ships in terms of the quality of our town and the health of our community.
Before becoming your PinPoint Local partner, I worked for 15 years in the world of major IT outsourcing contracts, managing multi-millions of pounds of business, including UK Critical National Infrastructure. So I totally understand technical challenges of all shapes and sizes and how to deal with them.
Feel free to get in touch any time to discuss barrier that you need help smashing through. Even if we cannot help personally, we have an extensive local network of business owners and professionals and the chances are that wee know somebody who can help you!
Please contact us so we can work with you to reach your digital marketing goals.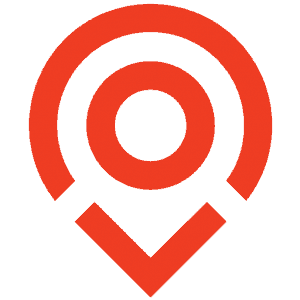 Business has been going great and we attribute that primarily to you and the website so thank you so much. 👍
As always, we really appreciate the great job you do for us! We've come a long way and glad we found you!!! You're The Best!
The course is now hot! It looks and delivers so much better! I'm so proud of where we are...have come so far! The site is in great shape and we are about to launch a little marketing. Thank you so much for all your help. I can't express how much I appreciate all you've done for me.