Welcome to Vancouver Website Services
More about your team in Vancouver, WA
Vancouver Website Services is here and ready to help you get more customers.
I have always enjoyed working with small business owners. Although I have been a corporate manager, I prefer working with smaller businesses. I spent many years helping small business owners set up various accounting systems, especially customizing and training on accounting software systems. I have also been a business broker, helping small business owners buy and sell local businesses. I've learned that the success of any business depends on finding and retaining customers. Now I'm excited to help business owners connect with local customers.
Please contact us so we can work with you to reach your digital marketing goals.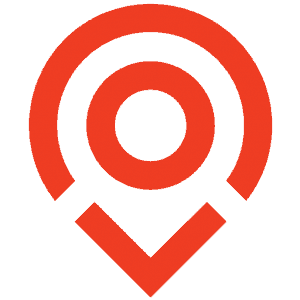 Business has been going great and we attribute that primarily to you and the website so thank you so much. 👍
As always, we really appreciate the great job you do for us! We've come a long way and glad we found you!!! You're The Best!
The course is now hot! It looks and delivers so much better! I'm so proud of where we are...have come so far! The site is in great shape and we are about to launch a little marketing. Thank you so much for all your help. I can't express how much I appreciate all you've done for me.