Welcome to Waikato Local SEO
More about your team in Waipa District
Waikato Local SEO is here and ready to help you get more customers.
We understand that you need to rank on Google to grow and be sustainable. So while you work on your business, we work on your web presence.
We are local to Waipa and believe in supporting local businesses. We have been around for a long time.
With PinPoint Local, we have partnered with an experienced and talented team of designers and engineers to bring local businesses beautiful websites that are fast, mobile ready and optimized.
Our goal is to serve the local businesses that are a part of the fabric of this district, employ our friends and families, and make Waipa our unique home.
We have a passion to help business owners in our community connect with their customers to increase sales, revenues, and the overall success of their businesses.
We look forward to working with you to help reach and serve your customers.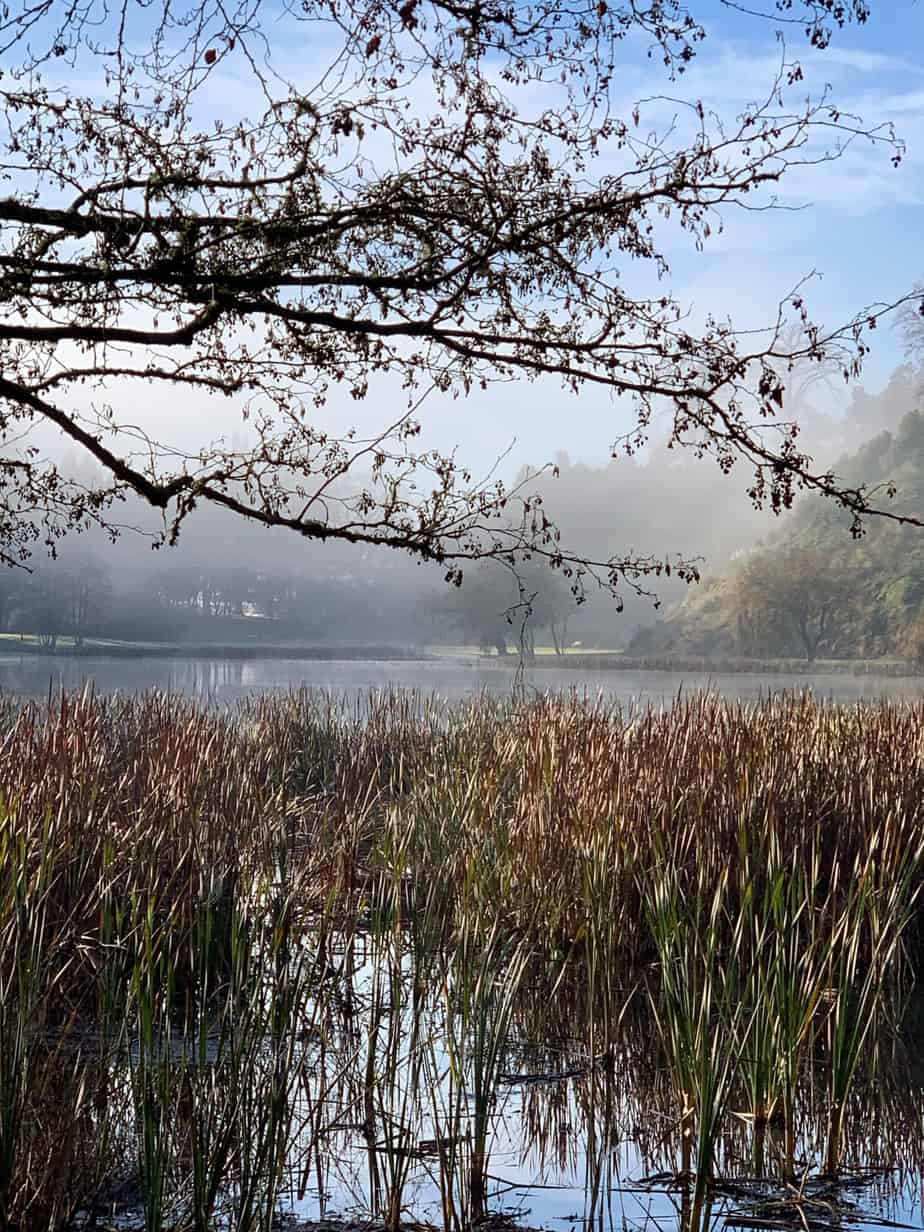 Please contact us so we can work with you to reach your digital marketing goals.
Business has been going great and we attribute that primarily to you and the website so thank you so much. 👍
As always, we really appreciate the great job you do for us! We've come a long way and glad we found you!!! You're The Best!
The course is now hot! It looks and delivers so much better! I'm so proud of where we are...have come so far! The site is in great shape and we are about to launch a little marketing. Thank you so much for all your help. I can't express how much I appreciate all you've done for me.