Welcome to ATL Web Services
More about your team in Lawrenceville, GA
ATL Web Services is here and ready to help you get more customers.
Seb Wallang has lived and worked in the Atlanta Metro area for more than 10 years as an IT Management Consultant where he leads teams to develop and implement business solutions that enable clients, both locally and nationwide, to achieve a competitive advantage.
His assignments have included lead project management roles for government and private industry B2B to B2C clients in Telecommunications, Banking/Finance and Retail, delivering business process improvements, and innovative software solutions.
All the while, Seb Wallang has developed and maintained a passion for internet marketing. This side hustle has led him to engage with local businesses and individuals to help them develop and implement digital strategies and solutions that work. He has helped clients in areas such as SEO, SEM, PPC, Web Development, Mobile App Development, and Lead Gen.
At PinPoint Local, Seb Wallang's innovative online marketing strategies will help local clients and businesses attract more customers and increase revenue, in order to grow and thrive online.
Please contact us so we can work with you to reach your digital marketing goals.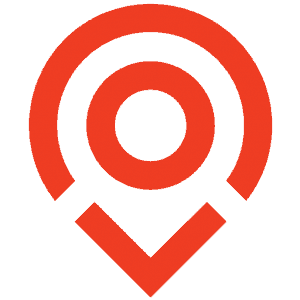 Business has been going great and we attribute that primarily to you and the website so thank you so much. 👍
As always, we really appreciate the great job you do for us! We've come a long way and glad we found you!!! You're The Best!
The course is now hot! It looks and delivers so much better! I'm so proud of where we are...have come so far! The site is in great shape and we are about to launch a little marketing. Thank you so much for all your help. I can't express how much I appreciate all you've done for me.