Welcome to West Hollywood Digital Marketing Agency
More about your team in West Hollywood, CA
West Hollywood Digital Marketing Agency is here and ready to help you get more customers.
West Hollywood has been our home for over 10 years. In that time, we have seen it become a destination for trendsetting shopping, restaurants, hotels, and nightlife. This office is the local West Hollywood arm of a global digital company. We bring our extensive background using international standards of excellence to solely focus on serving this community. We offer a variety of services from Website design, to top ranking our clients for local search terms, to providing fast and secure hosting. Our team of experienced, creative talent delivers local know-how that converts to sales. Whatever your project needs, you can be confident, we can deliver. This agency is dedicated solely to supporting our community and boosting the eCommerce of West Hollywood local businesses where our family lives, works and shops.
Please contact us so we can work with you to reach your digital marketing goals.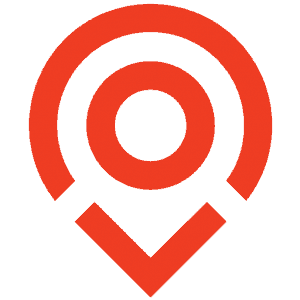 Business has been going great and we attribute that primarily to you and the website so thank you so much. 👍
As always, we really appreciate the great job you do for us! We've come a long way and glad we found you!!! You're The Best!
The course is now hot! It looks and delivers so much better! I'm so proud of where we are...have come so far! The site is in great shape and we are about to launch a little marketing. Thank you so much for all your help. I can't express how much I appreciate all you've done for me.