Welcome to Whitby Digital Marketing Services
More about your team in Whitby Oshawa, ON
Whitby Digital Marketing Services is here and ready to help you get more customers.
John Peck grew up in Durham Region and saw the changes over the years. He saw the development of the outskirts of the Oshawa and Whitby areas as well as the Port Perry areas. He saw Windfield Farms be developed as a major residential area. Many SMEs and SMBs have come and gone.
As a local, he know the needs of SMEs and SMBs for their websites and SEO. He knows that price is a factor and he also knows that more and more people in Durham Region use Google search when they need a local business to respond to their needs be it a plumbing emergency, a local pizza, a hair salon, a local restaurant, specialty store, massage salon, website developers, etc.
John has been developing websites and mobile apps for the past 7 years and has put together an ace team that emphasizes the local business when it comes to websites, SEO (Search Engine Optimization), and website hosting.
John is also a certified NLP Trainer and Master Practitioner as well as a Results Coach.  John was mentored by Bob Proctor and became a Certified Proctor Gallagher Business Consultant in 2012 when PGI consultancy first began.  As a PGI Consultant, John brings together thought and action that sets business owners free to think into results and take action.  Like Bob, he believes there are universal laws to be discovered that bring success as sure as the sun rises and sets each day.
We help connect YOUR local business in the Oshawa/Whitby area of Durham Region with new clients who are searching online for the solutions you offer. One of the areas that helps local businesses be more successful and attract more clients is to fine tune their SEO (Search Engine Optimization). Today's yellow pages are now found online through Google Search Engines.
We'd love to be part of your success story. You can start off by clicking here for a FREE report on your current online presence. Or, click here on Contact Us to schedule a FREE consultation to discuss how we can help YOUR BUSINESS realize its full potential.
Please contact us so we can work with you to reach your digital marketing goals.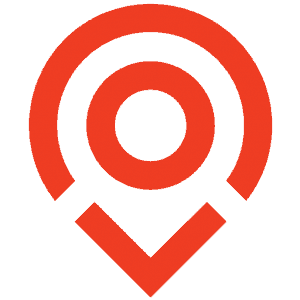 Business has been going great and we attribute that primarily to you and the website so thank you so much. 👍
As always, we really appreciate the great job you do for us! We've come a long way and glad we found you!!! You're The Best!
The course is now hot! It looks and delivers so much better! I'm so proud of where we are...have come so far! The site is in great shape and we are about to launch a little marketing. Thank you so much for all your help. I can't express how much I appreciate all you've done for me.