Welcome to Willerby Digital Marketing Services
More about your team in Willerby
Willerby Digital Marketing Services is here and ready to help you get more customers.
Before PinPoint Local, I was an I.T Manager for 12 years which covered everything from PC's, Servers, Networks & Web Site Solutions. I have lived in the community for my whole life and I am very passionate about helping our superb local businesses we have in the Hull & East Riding area to succeed in the ever important world of web marketing.
PinPoint Local is a Digital Solution Provider with a team of dedicated highly skilled professionals focused on providing world-class digital services to our local area in Hull & East Riding.
Our expertise lies in a wide range of digital marketing by applying a holistic approach towards business and providing services at a personalised level and completing projects through a combination of professionalism, passion, and perfection.
We have deep experience and a proven track record in the key areas of digital marketing including web design, search engine optimisation (SEO), web hosting and more, to improve search engine rankings so clients get noticed faster on Google.
By offering a variety of services to local customers to increase sales and revenues, this enables you to develop better strategies to approach the wider digital market.
We have helped many local businesses (and internationally too) with every aspect of web marketing including web analysis to boost their online sales.
Our reputation precedes us with an emphasis on technical excellence and customer service that will always exceed your expectations.
Please contact us so we can work with you to reach your digital marketing goals.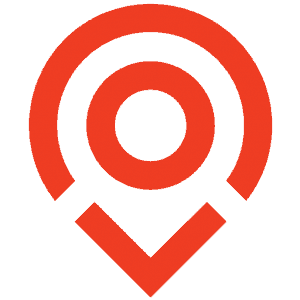 Business has been going great and we attribute that primarily to you and the website so thank you so much. 👍
As always, we really appreciate the great job you do for us! We've come a long way and glad we found you!!! You're The Best!
The course is now hot! It looks and delivers so much better! I'm so proud of where we are...have come so far! The site is in great shape and we are about to launch a little marketing. Thank you so much for all your help. I can't express how much I appreciate all you've done for me.