Welcome to PinPoint Digital Marketing
More about your team in Wollongong
PinPoint Digital Marketing is here and ready to help you get more customers.
Pinpoint Local is full service digital agency based in Wollongong, New South Wales, Australia. We understand the needs of local business owners and the customers that they serve because we are one of you.
In the age of online business, its as important as ever for a business to keep up with the constant needs of consumers and customers. It's an integral part of the Pinpoint process to ensure your business is an adaptable enterprise, capable of meeting the constant evolution of the business world.
We at Pinpoint Local are a diverse team of highly creative thinkers and developers who share the passion for understanding our clienteles businesses and help them achieve optimum results. With more than a decade of experience in the digital and creative industry, we are dedicated to bringing businesses premium digital marketing solutions at cost effective prices.
At Pinpoint Local our services help businesses at any stage of their life cycle; from start-ups to large scale corporations. With our combined experience in Website Design and Development, you can be confident that whatever your project demands, we can deliver.
Browse our portfolio and when you are ready, request your no-cost, no-obligation quote.
Please contact us so we can work with you to reach your digital marketing goals.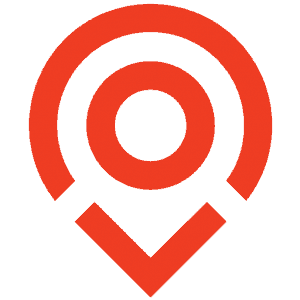 Business has been going great and we attribute that primarily to you and the website so thank you so much. 👍
As always, we really appreciate the great job you do for us! We've come a long way and glad we found you!!! You're The Best!
The course is now hot! It looks and delivers so much better! I'm so proud of where we are...have come so far! The site is in great shape and we are about to launch a little marketing. Thank you so much for all your help. I can't express how much I appreciate all you've done for me.